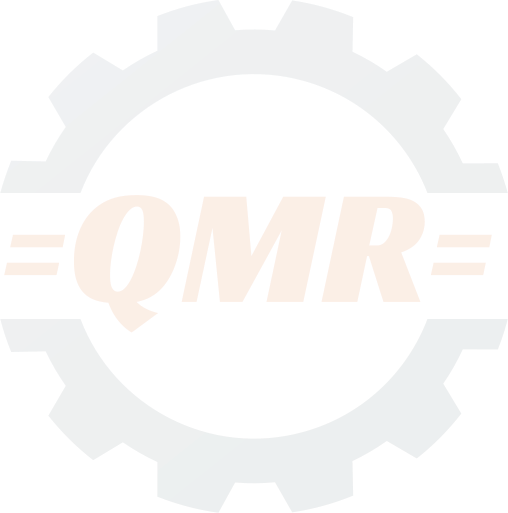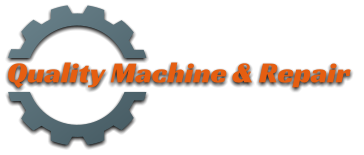 An Ohio Machine Shop Specializing in Canning Dies, Rebuilds, CNC Milling, Turning and Grinding
© 2015 Quality Machine & Repair Inc. | All Rights Reserved

Turning
Vertical Turning Centers:
Being able to turn diameters up to 78", opens a wide array
of opportunities for any of your turning needs. We specialize in a
very wide range of materials, most commonly including: Cast
Iron, Low/Medium Carbon Steel, and Tool Steels. Low to medium
run production is what we are strongest in. We do however have
the ability for large quantity orders upon request.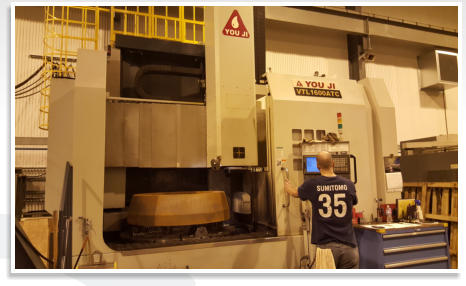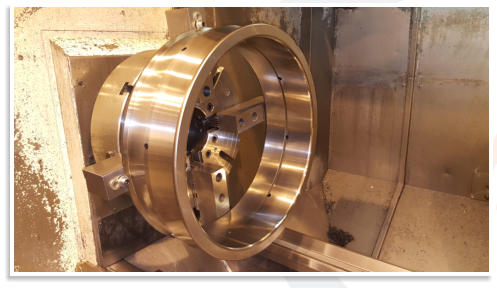 Horizontal Turning Centers:
We have several options when it comes to turning, from
small parts, to very large parts. We are capable of machining
parts up to 118" Long with our Dainichi M85. Any of your
turning needs can be met with excellence. Hard turning is one
of our specialties. As seen in the photo to the left. Modifying
bearings, hard turning tool Steel and holding extremely tight
tolerances are just a few of our capabilities.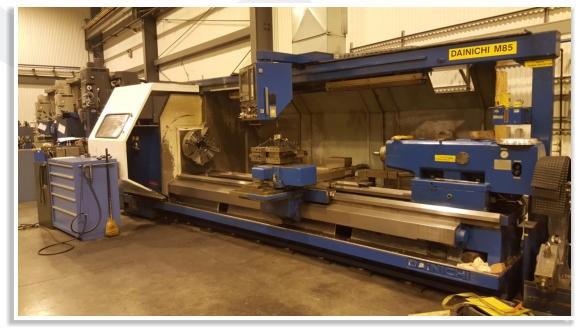 - Large Diameter Turning
- Hard Turning
- Up to 118" Length
Capabilities
- Small, Medium and Large
Production Quantity
Capability