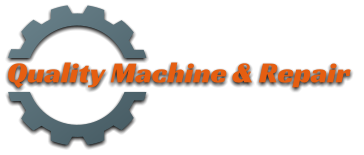 An Ohio Machine Shop Specializing in Canning Dies, Rebuilds, CNC Milling, Turning and Grinding
© 2015 Quality Machine & Repair Inc. | All Rights Reserved

5 Axis Milling & Turning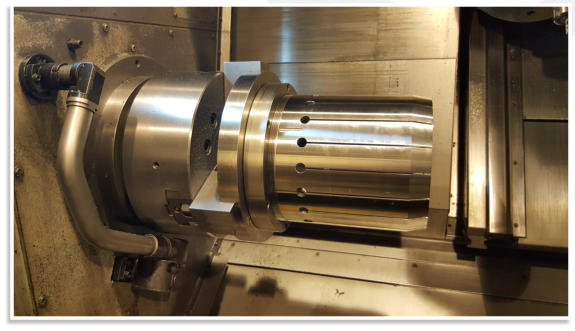 - 21" Effective Turning Dia.
- Up to 60" Length
Capabilities
- 4 Full Axis 5th Positional
- Small, Medium and Large
Production Quantity
Capability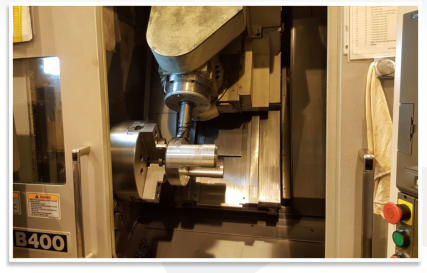 5 Axis Milling & Turning:
We have 2 Mill Turn Machining Centers which allow 5 axis
machining capabilities. They allow for much greater options when
machining custom tooling, to parts with milling detail after being turned.
We have an Okuma Multus B400, and Okuma MacTurn 30 which both
offer the 5th axis capabilities.